WE ARE KAMIK
Inspired by the elements, we craft durable, quality products that allow you and your loved ones to embrace being outdoors.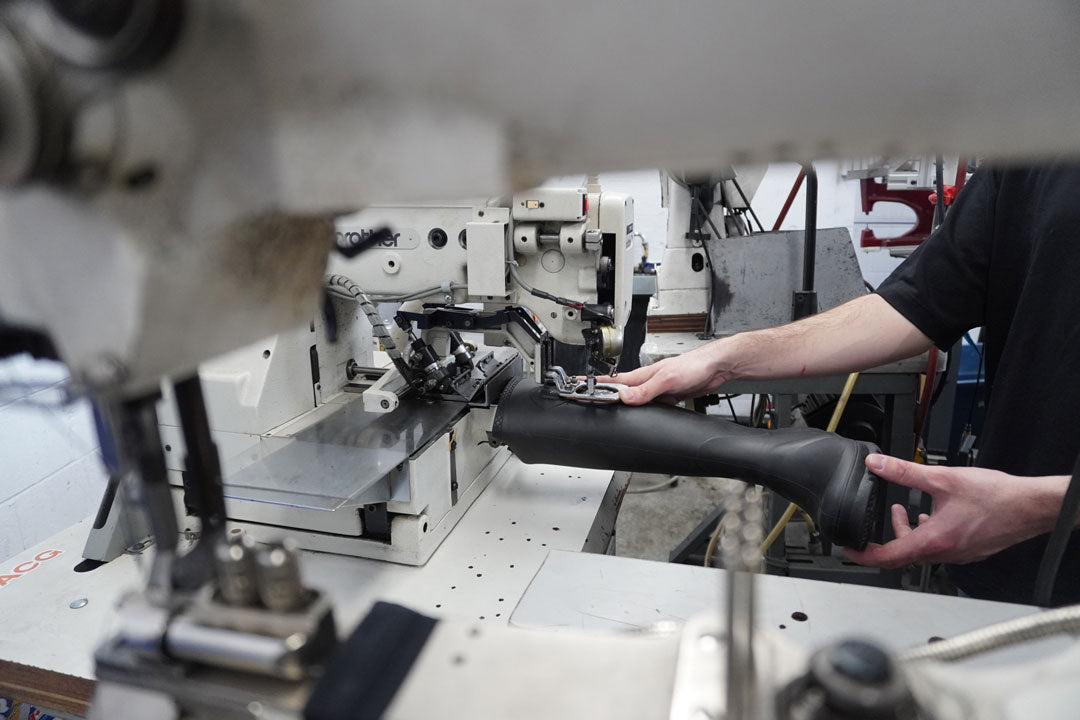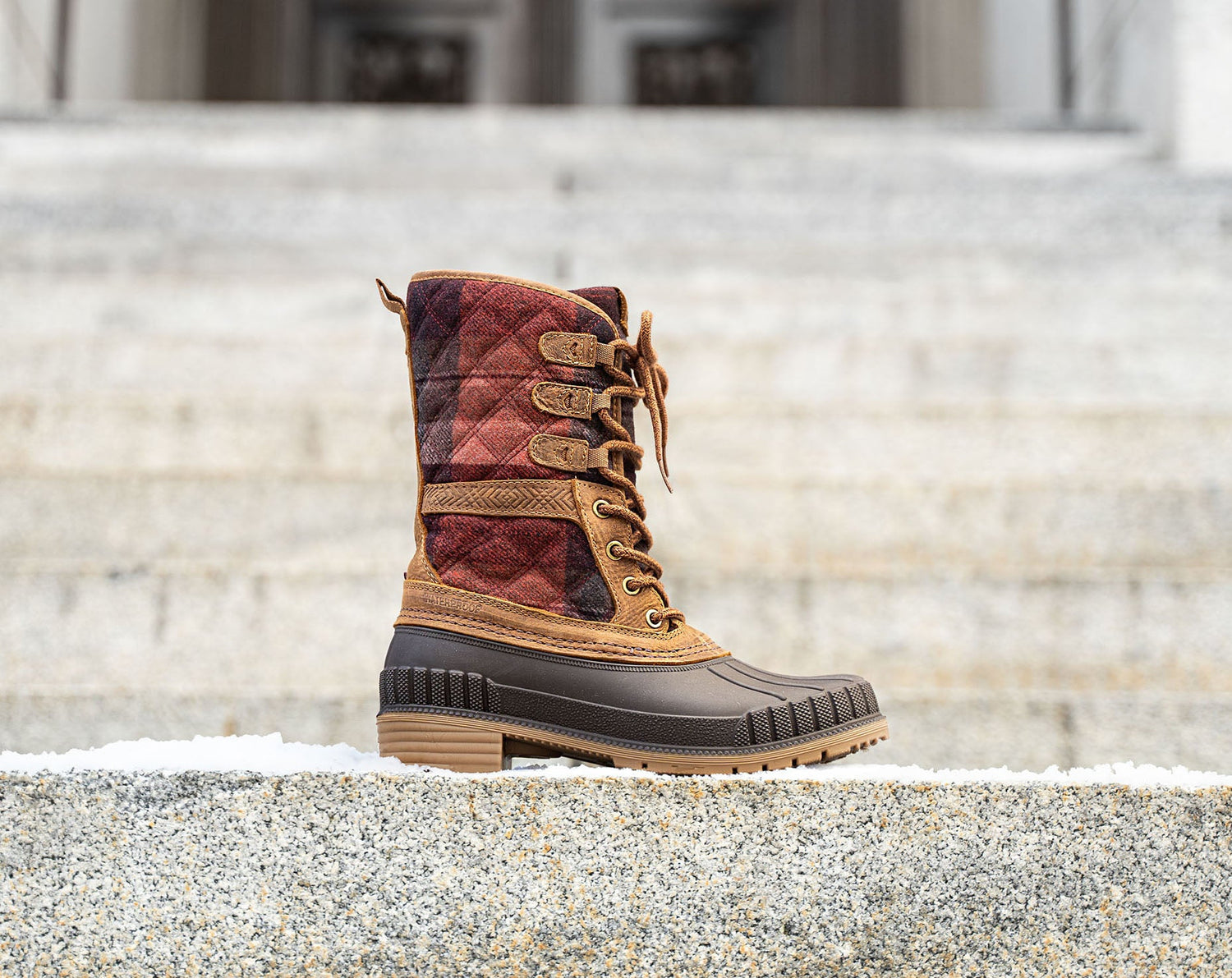 For over 125 years, you've trusted us to protect you from the elements and keep you comfortable all day, and in all conditions.It's our seal of approval and our promise to you.
125 Years of Dedication & Innovation 
We're celebrating 125 years of crafting comfortable, timeless footwear for the whole family. Find out more about where we started and where we're going.
Looking forward to another 125 years of dedication, innovation and quality footwear.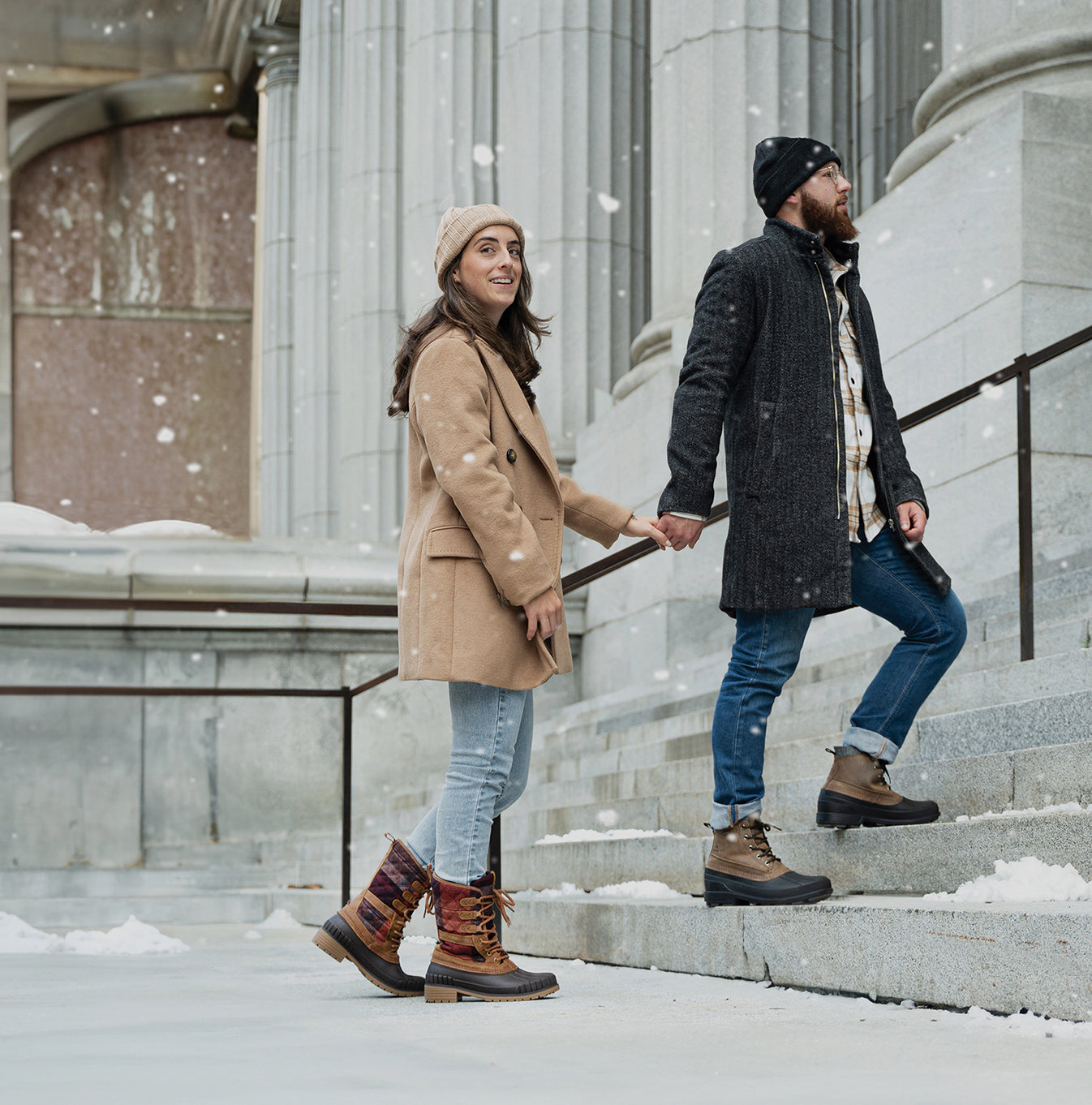 PROUDLY NORTH AMERICAN
Founded on Montreal's south-shore in the 1890s, we've been committed to local manufacturing for over a century. It's simply how we do things. We believe in being responsible corporate citizens , and our factories in Quebec, Ontario, and New Hampshire, have allowed us to continue manufacturing in North America and to support the communities that support us. Local production has also allowed us to focus our efforts on innovation and finding new ways to create a more sustainable product.

IN 2023, 70% OF OUR PRODUCTS WERE MADE IN NORTH AMERICA USING CANADIAN AND IMPORTED MATERIALS.